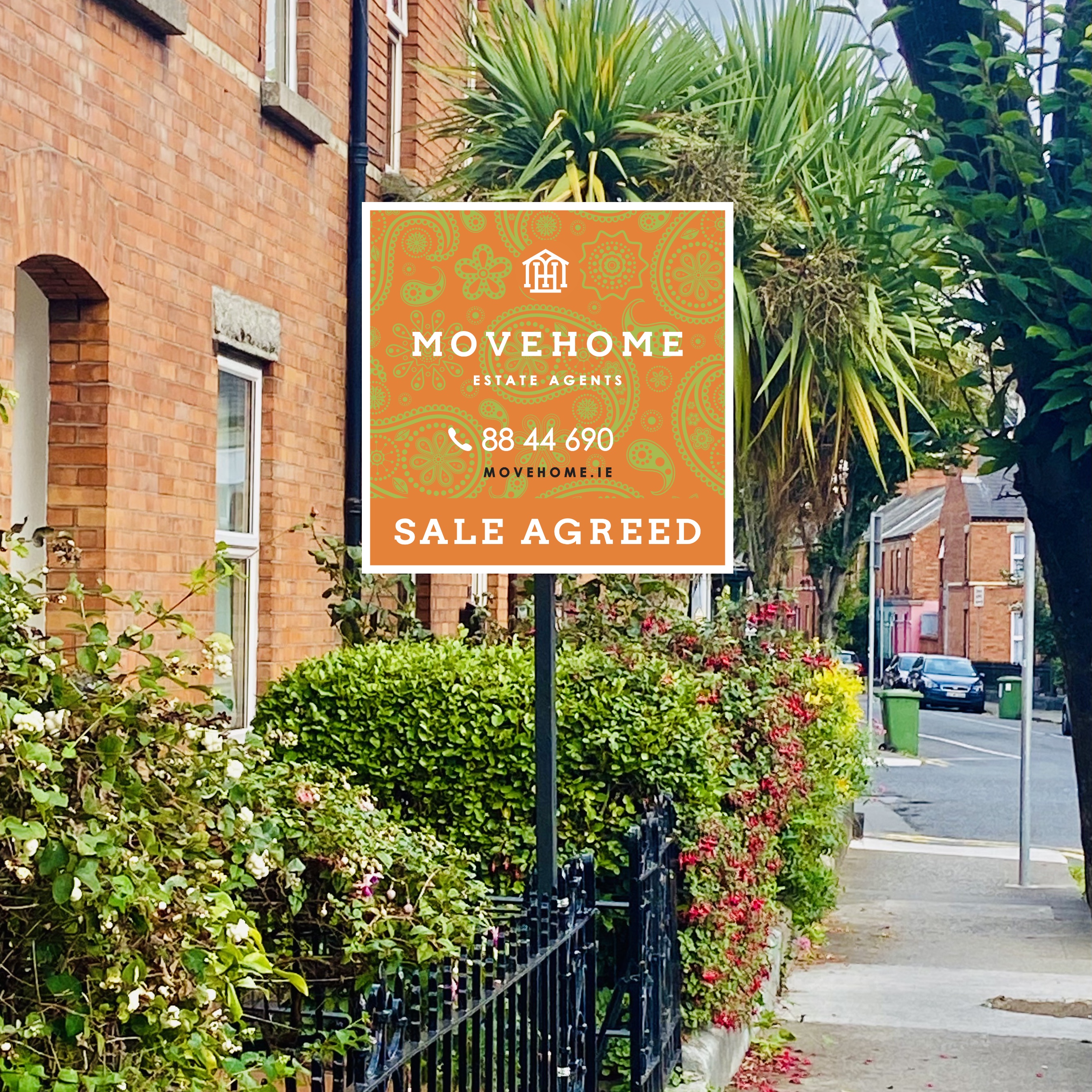 The Selling Specialists
We are young, fresh and contemporary with a sharp approach to all our sales campaigns; distinguishable boards, exceptional quality brochures and descriptive writing combine to display our properties at their best. Combined with strong media connections and an extensive database of house hunters, buyers and under bidders who will be matched to your property and are waiting to view.
When you entrust us with selling your home, you can be guaranteed that you will receive a personal, professional and attentive service from people who believe that excelling on your behalf is what we come to work for.
Our team of property and marketing experts are united by one goal; to achieve the best price for your home through unrivalled presentation, superior service and simply devoting time and resources to the sale of your most important asset.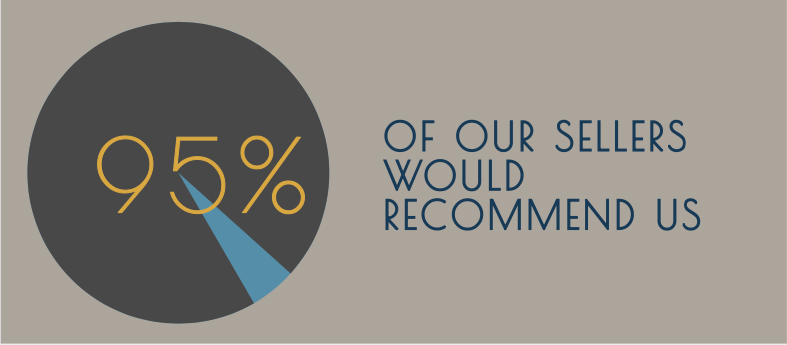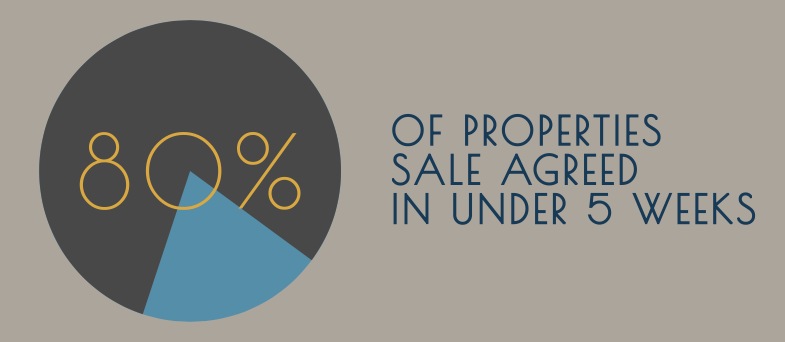 Why Choose MOVEHOME?
Record Prices
We have built our business on personal attention. That extends to always going the extra mile to consistently achieve superior prices for our clients properties.
Our expert local knowledge and dedication to finding the right buyer who will love your property is part of this process.
One on One – Unrivalled Attention
When you work with MoveHome your property partner will be with you every step,of the way. From initial consultation to final closing your dedicated team member will be on hand to guide, advise and solve.
Expert Local Knowledge
We know and love Dublin and have the in-depth local knowledge to not only sell your home but also it's location, its amenities and the community in which your buyers will soon be living.
Genuinely Happy Clients
Our clients are our best advocates and we take pride in the relationships we develop and keep, often working with other family members and friends. We are the No. 1 rated agency in Dublin on Google reviews and you can see a selection of them below, or do a deep dive on (link)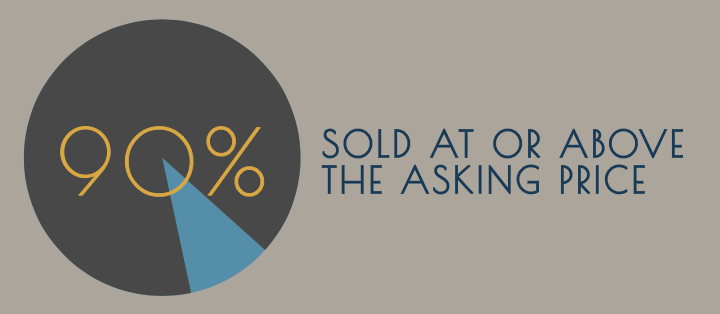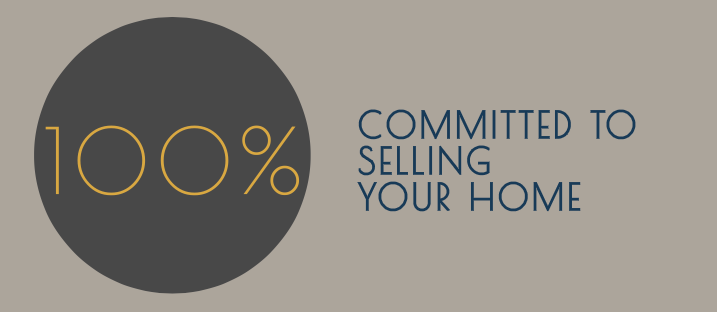 Testimonials
We take the time to get to know every property and client before engaging in any sale. We do market research, print advertising, advanced computer technology, international social media exposure, in-house meetings and frequent seminars to support our staff and ensure that our entire team is in top form.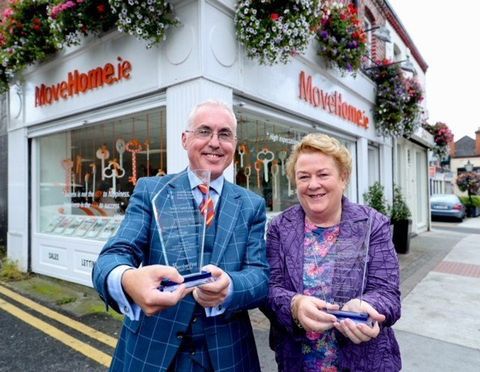 "I give move home a five star rating,very professional from start to finish excellent results from Mr Ronan Crinion would recommend a 100%" Ciara Murphy
"I bought my new home through Nigel of MoveHome Estate Agents, and have found the entire experience extremely easy. This was due mainly to Nigel's professionalism, efficiency and caring manner. Nigel was always at the other end of the phone or email to assist and offer advice. I neve had to wait for a reply to any correspondence and Nigel kept me fully updated along the entire process. I can't recommend Nigel and MoveHome Estate Agents highly enough for their friendly & efficient professionalism." Kevin Furlong
"We recently purchased our house through Ronan and found him and his team Nigel and Shauna to be extremely professional, helpful and supportive throughout the process. We are delighted with the service from MoveHome and recommend them highly." Kate Galvin
"Ronan and the team were exceptionally helpful with selling a property. Extremely professional with great industry knowledge. They took over from another estate agent that wasn't able to sell the property, and the difference was as clear as night and day. Couldn't recommend them any more!" Shane Graham