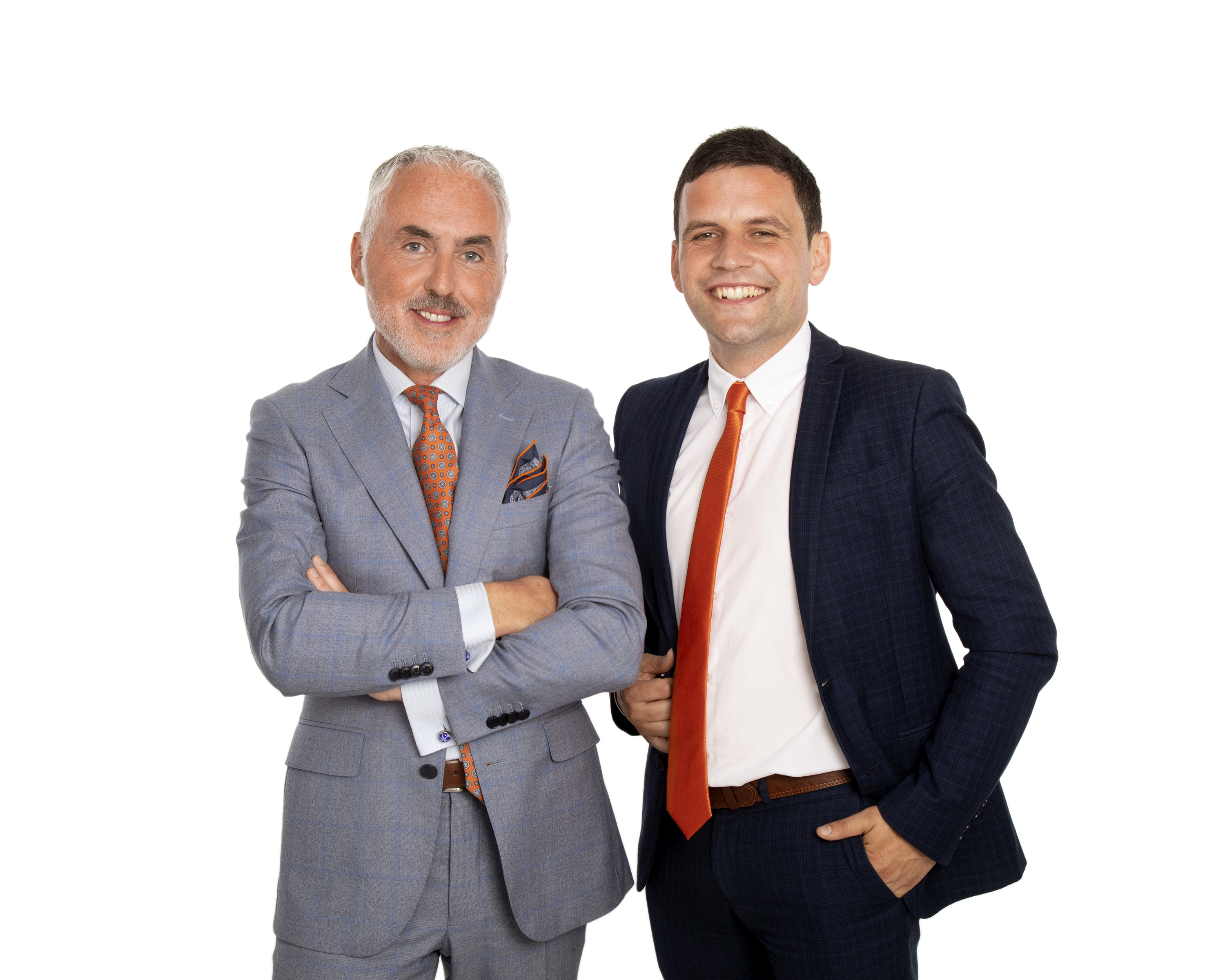 ABOUT US
Honesty, integrity and transparency have always been at the forefront of how we do business.
It's not good enough to just get a great result; it's imperative to always provide outstanding customer service as well. Our goal is to set high standards and to live up to them in all of our dealings.
Energetic, determined and always charming, our people have a distinct personality, which is the key ingredient to our culture. Our team genuinely work together and, by understanding and respecting each area of our business, we get the best results for our clients.
OUR PEOPLE
MoveHome's people make us who we are. Our staff are professional partners for our clients and their buyers, trained to the highest standard through our own in house training, third level education and continuous professional development.
OUR MISSION
We strive to deliver a relaxed and refined buying and selling experience. While it can be a stressful process at times, it is also an exciting new beginning for both parties and we will be there throughout to smooth the path. We stand out from the rest with our standards of integrity, expertise and having walked in these shoes many times.
Our Team
Our talented and hard-working people are Move Home's most valued assets. We are firm believers that, at the end of the day, it's our people who make or break our success through the experience - and results - they deliver.
Over the years, we've nurtured an environment where it's possible to be successful and have fun in the process; a happy balance of friendly rivalry and great team spirit.
As a team, we enjoy each other's company, coupled with a healthy competitive edge, means our clients will not only enjoy the experience of working with us, they'll also enjoy the results.
We train, inspire and motivate our people so they flourish in what Move Home believe is the most exciting industry in the one of the most dynamic cities in the world.
We aim to make buying, selling and renting property as enjoyable and rewarding as possible, whilst challenging consumer expectations and setting the highest standards.